Tactical Air International Programs specializes in advanced tactical training and assistance with readiness. We leverage our vast combat and training experience to provide the quickest improvement in combat capability for partner nations across the globe. In recent years the ability for the US Air Force to provide training and mentoring has decreased due to budget and operational tempo. International Programs fills that gap. We can provide military aviation expertise across the spectrum of aviation requirements.

International Programs
Leadership, Strategy & Expertise
International Programs meets your specific needs in the most cost effective way possible. We are particularly well positioned to offer assistance to nations looking to increase their interoperability with U.S., NATO, and Coalition forces to promote strategic partnerships. Our leadership and instructor cadre offer extensive experience as leaders of Joint and Coalition Forces in real-world contingency operations as strike leaders, mission commanders, Weapons Officers, and senior Commanders including Flag and General Officers. We can assist in the further development of full spectrum air power, from primary training to advanced test and tactics, including dedicated exercise development and support.
Air Operations
International Programs Commercial Air Services
We are especially well qualified to help you develop in-depth fighter aviation experience, starting with initial flight training and academics, all the way through graduate-level tactical fighter aviation training programs.
Tactical Air International Programs services consist of strategic consulting and advisory services, air operations training, English aviation language training and aircrew candidate pre-selection and screening. We also offer basic to advanced instructor and weapons training in night vision, advanced sensors and precision guided weapons, as well as Joint Terminal Attack Controller(JTAC) training. International Programs flight training can be provided in the US in Tactical Air aircraft or in your country utilizing your aircraft.
Tactical Air Training
We offer specific training in the following systems and programs:
Simulator academics and courseware development
Primary flight training and academics
Fighter Lead-in Training
Weapons School creation or support
Adversary support
Advanced and net-enabled weapons
JTAC programs
Aircraft Maintenance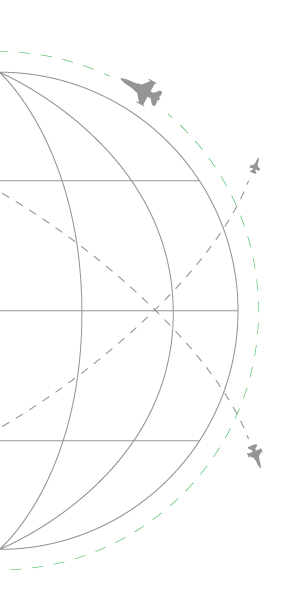 Qualified & Experienced
International Programs Experience
Our staff of aircrew meet the following qualifications:
Experience: International Programs pilots average more than 3,000 flight hours in fighter aircraft
Qualifications: 30+ former Weapons School Instructors
Unparalleled expertise in Train-the-Trainer skill sets
Tactical Air International Programs has successfully assisted a broad range of global militaries. We have experience in an unmatched variety of programs and aircraft, including the F-16, SU-27, the F-5, and the A-29.
F-5 Solutions
Tactical Air has developed Generation 4.5 modernization programs for F-5 E/F aircraft.  From structural, wiring and ethernet backbone upgrades, to integration of modern systems, our experience with development of sophisticated F-5 solutions in unparalleled.  The US Navy has contracted with Tactical Air to provide modernization services to their fleet of F-5s.  Let us consult with you regarding your F-5 upgrade requirements development and demonstrate our wide range of systems solutions including RADAR, RWR, HMCS, electronic attack, weapons integration, simulation, and delivery and other 4.5 Generations systems to increase your combat capabilities.