About Tactical Air
Our Philosophy and Vision for the Future:
Since its inception in 2005, Tactical Air has utilized innovative business practices to provide our government and aviation industry partners with an unparalleled consulting and training experience. We are a business modeled after a weapons school with the largest cadre of weapons school instructors, graduates, adversaries and test pilots in the industry.
Tactical Air's vision for the future is to be the world's premier "Center of Excellence" for commercial tactical aviation training and support services.
Additionally, we aim to become a repository of "world class" aviation expertise powered by a cadre of aircrew, tactical and subject matter experts, and maintainers. We attract and retain talent by offering our people a profession, not just a job. The sense of ownership, purpose and meaning that comes with being a member of the Tactical Air team is unique in our industry, affording them a profession with purpose and meaning. Above all we focus on execution – "It's not what we do, it's how we do it."
Core Values:
Character matters.
Safety is a byproduct of our professionalism.
Excellence is our standard.
Mission Statement:
Tactical Air's mission is to provide domestic and international "Center of Excellence" level training and advisory services in tactical aviation, while supporting U.S. interests, and providing meaningful career opportunities for our employees. It is our goal to support and train U.S. forces and partner nations with premium services.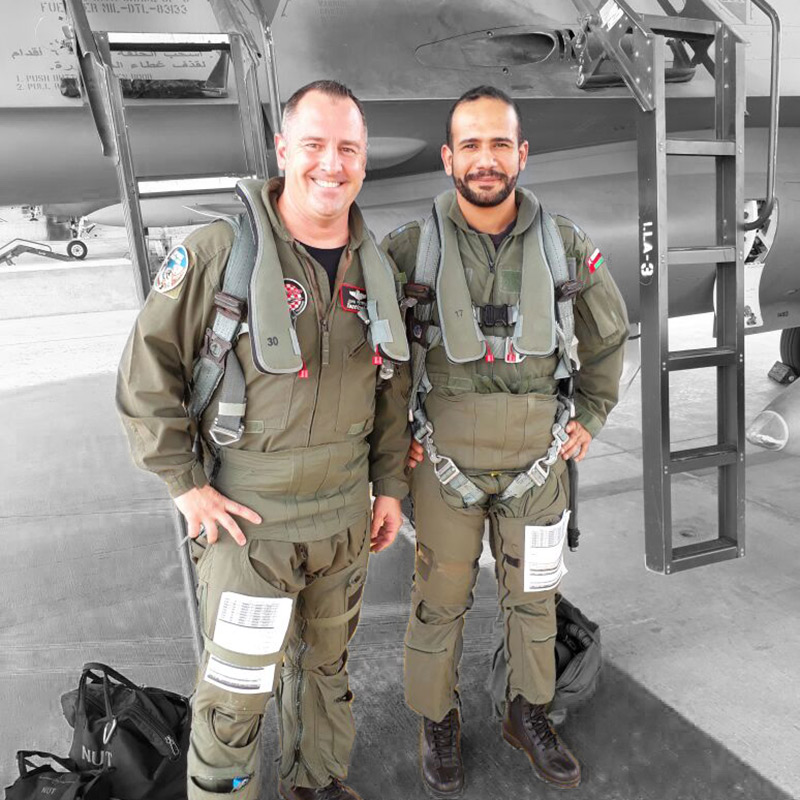 Our Team
"Our core competency is our people. It is not what we do, but how we do it."
The Tactical Air team brings the strongest cadre of proven leaders and aviators paired with a modern, sustainable, safe and upgradeable fighter platform. This diverse staff consists of former Weapons School Instructors, Graduates, Adversaries, and Test Pilots including: a Former U.S. Air Force Chief of Staff who is the Chairman of the Board, nearly a half dozen former Air Wing/Group Commanders,  close to 20 former US Air Force/US Marine Corps & US Navy Squadron Commanders,  a former Operational Test Squadron Commander, numerous Test Pilots and former Weapons School Commanders, over 50 Weapons School Graduates, nearly 20 former Weapons School Instructors, and 2 Astronauts.
Our aircraft are maintained by military experienced maintenance professionals. Tactical Air's maintenance organization has been developed over the past decade to combine the best elements of a military aviation maintenance organization with the efficiency of a commercial FAA based repair facility. Our permanent staff of maintenance professionals including A&P, USN, USMC and USAF trained mechanics and technicians have decades of tactical fighter aircraft experience both on active duty and supporting military aircraft maintenance contracts.
Our team's experience and professional standards are unsurpassed.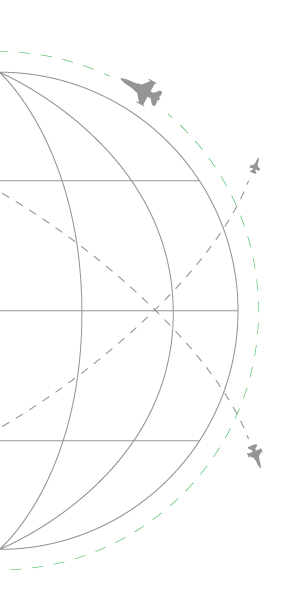 Tactical Air Opportunities
Buy American/Fly American
Tactical Air is fully supportive of the spirit to buy American. Our U.S. domestic services and equipment are constructed to utilize American equipment and upgrades with the objective of creating American jobs.
Conversely, for our international support, Tactical Air is implementing a program that maximizes equipment sourced internationally, and solutions that create jobs both for the U.S. and our partner nations.