Since 2005, Tactical Air has operated high-performance jet and turboprop aircraft (F-5, F-16, EMB-312 and SF-260) in demanding tactical environments and the MU-2B in logistical flying. These operations include air-to-air Adversary/OPFOR, Flight Test, Tactical Demonstrations and Evaluations, overwater operations, and live and dry Commercial Close Air Support (CCAS). We have also flown and managed military and commercial aviation safety programs and demonstrated a successful safety program at Tactical Air.
Over the past 10 years, the commercial aviation services industry has seen tragic accidents, often stemming from failure to follow established safety procedures or mitigate operational risk. We have a strong safety culture and we believe that safety is a byproduct of our professionalism.  Tactical Air takes this so seriously that it is part of our Core Values.
Our aircraft and general liability insurance coverage limits are both $5M per occurrence, and Tactical Air has operated on contracts for primes that required us to carry $100M in liability insurance. Not every contractor is able to secure that level of coverage, and if they cannot, it may be a valuable indicator of past performance and a poor safety record.
Safety Testimonial
AIG Aerospace
"Clearly their military training, experienced cadre and adherence to sound safety standards have paid off for them (and for AIG). The quality of their operations is certainly reflected in their long loss‐free record."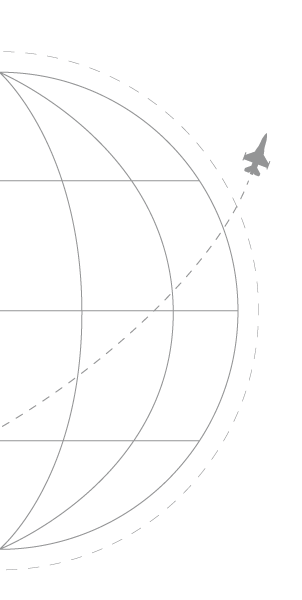 Airworthiness
Tactical Air aircraft are currently registered and airworthy under 14 CFR regulations. No major alterations have been incorporated in Tactical Air aircraft. All minor alterations, such as avionics upgrades were done to applicable FAA 14 CFR standards with appropriate FAA documentation incorporated into aircraft logbooks, which are ready for inspection. Should additional modifications be necessary, Tactical Air will use the appropriate airworthiness process and obtain approval from the airworthiness authority governing customer aircraft operations.  The TacAir F-5s have been approved to fly for the USN/USMC through interim flight clearance (IFC) and for the USAF through military flight release (MFR) processes.
All Tactical Air aircraft are maintained under the Original Equipment Manufacturer's (OEM) or established military maintenance plan, and we have military Technical Orders (TOs), maintenance manuals, OEM equipment manuals, expanded parts lists, and wiring and schematic diagrams covering all installed equipment in the aircraft. We track all applicable Service Bulletins (SB), Time Compliance Technical Orders (TCTO), and U.S. FAA Airworthiness Directives (AD), and our aircraft only fly in full compliance. We continuously monitor aircraft flight hours or cycles against the fatigue life limit defined for the aircraft type by the military publications or the OEM and track the usage of all parts for which TBO limits have been defined by the military publications or OEM. We overhaul and rework, to military or OEM standards, every part with a TBO on or before the part's TBO limit. Our programs and processes are based on DCMA 8210.1 compliance.